Staff
Meet the experienced and friendly staff who make Family Eye Care West the leading provider of vision care products and services in Greensburg.
Charles H. Frederickson Jr. M.B.A. – VP of Operations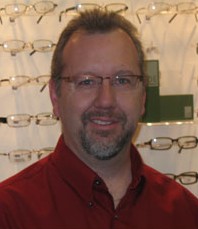 Charlie is the senior manager of the practice and oversees all finance and marketing duties. His undergraduate degree is from California University of PA, and his MBA is from Indiana University of PA. Charlie also studied at Manisfield College, Oxford England. Charlie has lectured at POA conferences on various subjects pertaining to running an optometrist office. All advertising, budgeting, and promotional events may go through his office, but don't be surprised to see him in a tool belt and work clothes because he also doubles as the resident handyman.
---
Lori  – Optometric Manager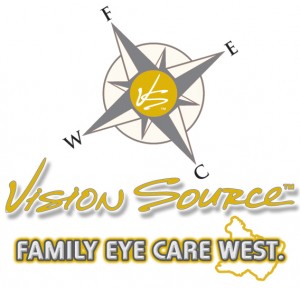 Lori has been in the industry for 35+ years and with us for over 10 years. You may see Lori at the front desk, in the optical or in the pretest room. She can handle any question or concern you might have. You never know where she may turn up next.
---
Patti  – Front Desk/Teck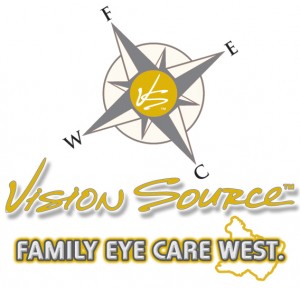 Patti brings a wealth of customer experience to the practice and makes sure checks ins are smooth and friendly. She can check you in and out of the office seamlessly. Need to reorder contact? Patti can handle that as well. Like all of our staff, you never know where in the office she may pop up to assist you.
---
Sarah – Technician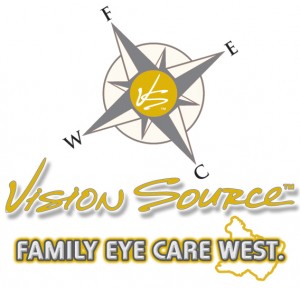 Although Sarah is no 'rookie' experience wise, she is the newest member of our eye care family. Sarah handles pre-test (and don't worry if you didn't "study") She'll make sure the doctor has exactly what she needs for a through and complete eye care exam.
---
Mary – Compliance Officer/Insurance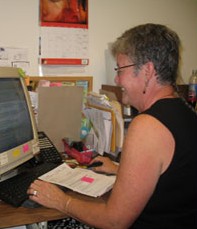 Mary has been with us for 15+ years now. She handles insurance claims and is the HIPAA "guru". Rest assured, if you are due any benefits from your insurance company for the services/products we provide, she will get them for you. Mary also doubles as one of our 'Jack-of-all-trades' knowing how to do aspects of everyone's duties in case of illness or vacation…. Which means she is never allowed to get sick or go on vacation herself, despite that she still manages to spend time out west riding horses.
---
Chip – Spokes Model/Teck
Chip is part of our public relations team. Perhaps you've seen him on a billboard or you may see him 'chipping' in around the office where ever he is needed. Like all of our staff, you never know where in the office he may pop up to assist you.
---
CJ – Spokes Model/Teck
CJ is part of our public relations team. Perhaps you've seen him in our print ads or maybe around the office. He assists in all departments. If he happens to be shadowing the doctor when you see him, don't be surprises if he starts asking …"better one or two" …